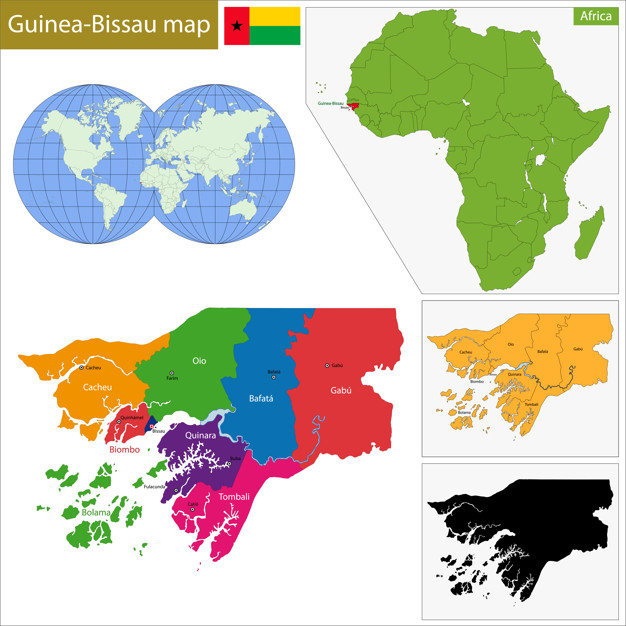 Dal sito ufficiale della spedizione:

The Italian Dxpedition Team announces its next Dxpedition to Guinea Bissau, Bubaque Island AF020.
The Team will be active from 7 to 19 October 2021, with calls J5T (CW-SSB-RTTY) and J5HKT(FT8).
It will consist of 7 operators, 4 stations active on 6 to 160m bands on the above modes.
Real-time online logs on: http://win.i2ysb.com/logonline/
Web page: http://www.i2ysb.com/idt/
QSL via I2YSB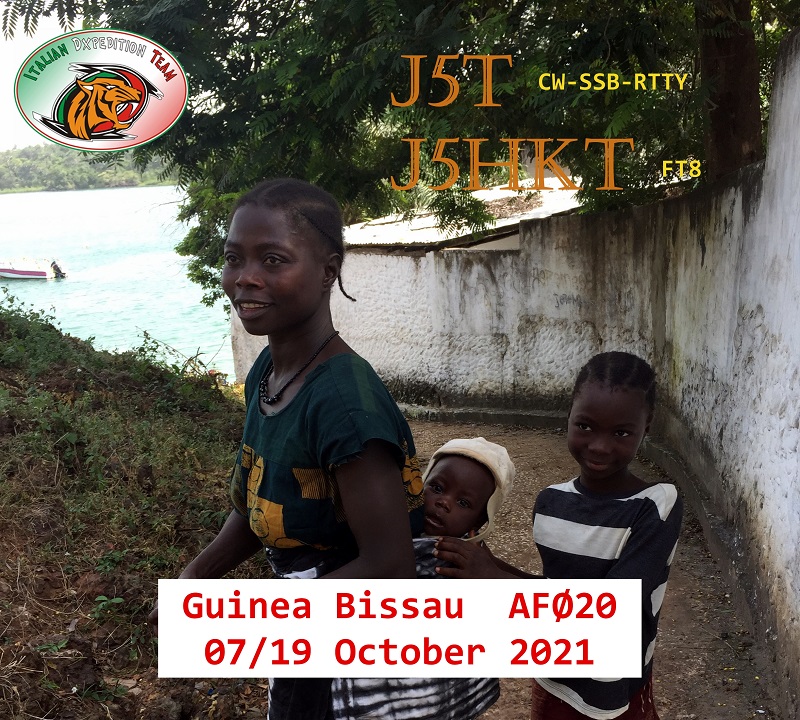 GL, 73!